Go and contribute to the development of your Villages, Rwanda and Africa-Josue Ntaganira
The Kibogora Polytechnic held its 5th Graduation ceremony, which saw Four Hundred Fifty Seven (457) distributed as follow. Faculty of Health Sciences: Advanced Diploma in General Nursing: 123, Advanced Diploma in Midwifery:14 Bachelor of Science in Biomedical Laboratory with Honors: 98 Faculty of Education: Bachelor of Education in English and French, with Honors: 18 Bachelor of Education in English and Kinyarwanda, With Honors: 13 Bachelor of Education in English and Swahili, With Honors: 14 Bachelor of Education in History and Geography, With Honors: 30 Post Graduate Diploma in Education :44 Faculty of Business and Development studies Bachelor of Science in Rural Development, With Honors :18 Bachelor of Science in Economics and Management, with Honors: 70 Department of theology Bachelor of Theology :15
A welcome remarks by the Vice Chancellor, Dr MUKAMUSONI Dariya, today we celebrate the success of our graduates from the faculties of Health Sciences, Education, Business, Development Studies and Theology.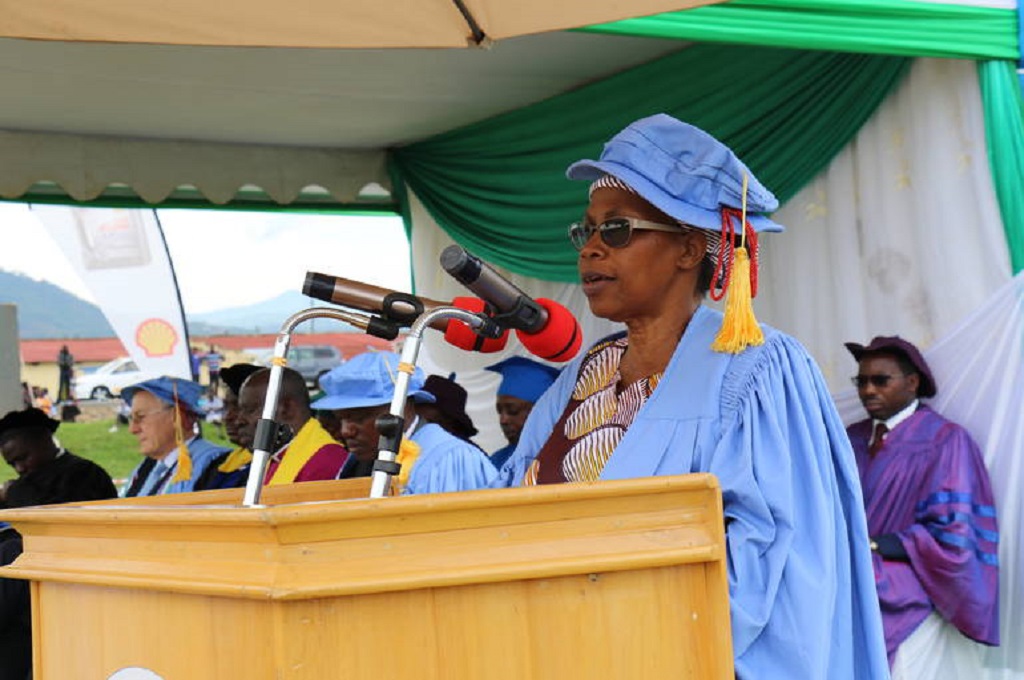 Each of the Advanced Diploma holders has contributed more than 3600 hours of study towards their qualification and each Honors degree holder has contributed more than 4800 hours of study. The commitments which these Graduants have all made to their studies have been immense.
To those graduating today, we know that for each of you study at university level has been a life-changing experience. Many of you have led student activities of our institution and have played such an important part in upholding the standards and ethos of Kibogora Polytechnic, building the united academic community of which our founders dreamt. We are also confident that each of you will have enhanced your employability as a result. Employability is not just what you have learnt but your ability to keep learning and developing throughout your life. We salute your achievements and urge you to fulfil your potential as leaders of the development of Rwanda in your chosen field. We know that you will go far in your careers and be pillars of society, of commerce, and of the Church.
Through you our nation will be a stronger and more united society. We hope you will each be proud to say I studied at Kibogora Polytechnic, maintain close fellowship with your fellow graduates and staff, and return frequently to your institution. Our blessings go with you.
A Message from the Chancellor Ian Higginbotham My congratulations to all who are graduating today.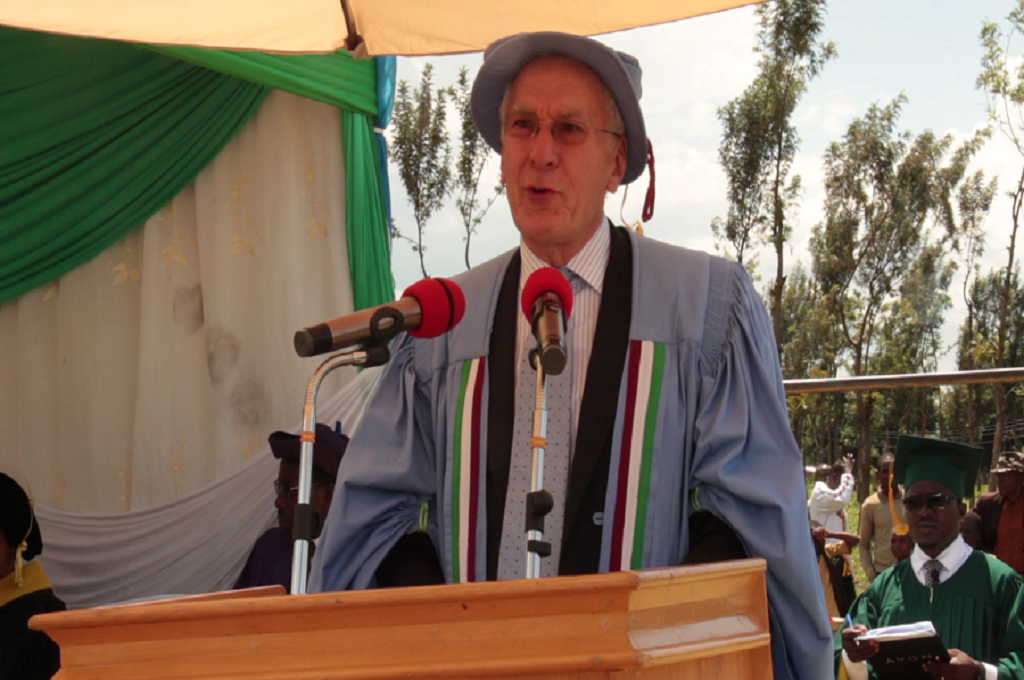 This is your day and I hope it will be a truly memorable one, which you will cherish all your life. May it also bring the greatest joy to those who celebrate your success with you, maybe your parents, spouses, children or friends. They all recognise the effort you have put in to achieve your award.
May I thank too all the staff and founders of the university. May I congratulate you on the way you have developed the excellent reputation of the institution and supported the students to achieve their full potential.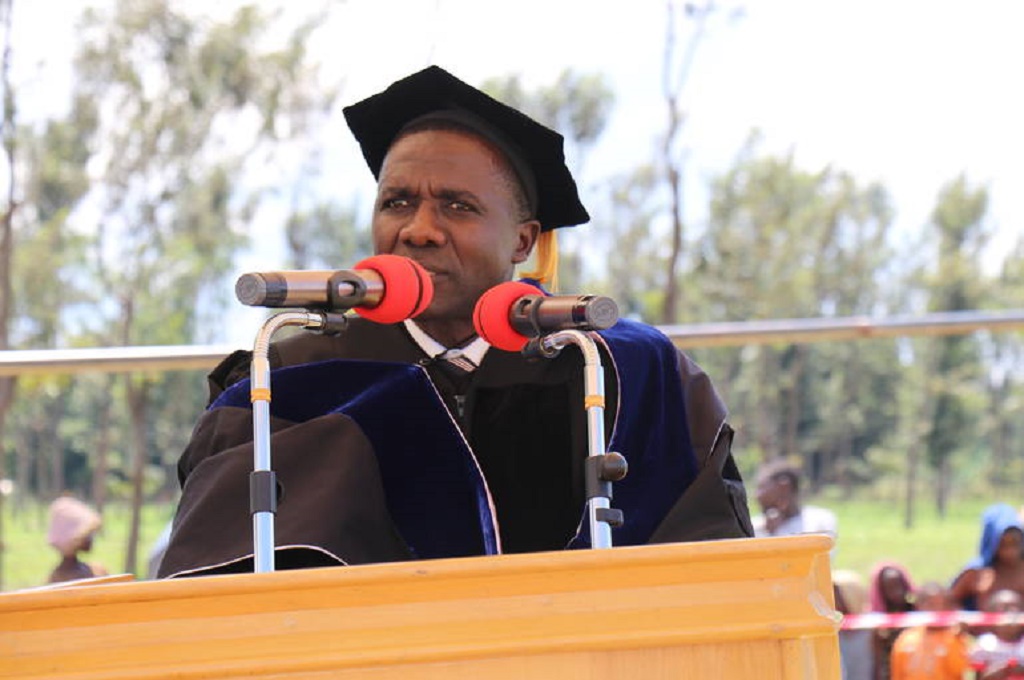 May KP go from strength to strength May its graduates go from success to success. NTAGANIRA Josue Michel Vice Mayor iN charge of Economic In his keynote speech, NTAGANIRA Josuee Michel commended the Kibogora Polytechnic for innovative initiatives that have been introduced in its teaching and learning where KP is in second Place after University Of Rwanda in using Technology in Teaching and learning.
dewi188